About Allure Dental Center Family & Cosmetic Dentistry in Mountain View, CA
Since 1998, Allure Dental Center has been providing cosmetic, sedation and comprehensive dentistry to the Mountain View and Bay Areas. For more information, browse our website to learn more about our services and dentists.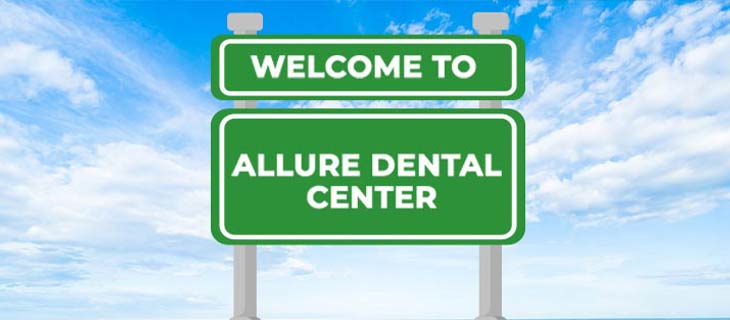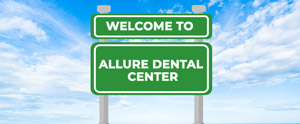 Our dentists, Drs. Trinh Lee and Suzanna Lee's drive to perfecting their skills as dental experts has lead them to become the first only female dentists in the Northern California area to be granted dual accreditation status by the American Academy of Cosmetic Dentistry (AACD) and Diplomates of the American Board of Oral Implantologists (DABOI/ID.)
Investing In The Future Of Your Smile
As a team, Drs. Trinh and Suzanna have invested in the best equipment and technology available in modern dentistry. This allows us to serve you in a more attentive manner than traditional cosmetic or implant dentists in the bay area.
For nearly two decades, we have been building on the foundation that our patients' opinions truly do matter. We're not just here to be your dentists; we're here to be your friends.
The Highest Standards Of Care
Aside from an impeccable dental team – Allure Dental Center is equipped with the highest standards to facilitate the best oral health care possible. We wouldn't perform any service on you that we wouldn't trust on our own smiles. That means we've gone through extra training, invested in new technology and made changes to the way you typically experience dentistry.
We take the standards of care and build on them even further. If a particular procedure is recommended, Allure dentists will use the best materials and techniques to accomplish them. Quality is never compromised.
A Focus On Prevention
When our patients have the right tools and information, they can avoid many common dental problems. Drs. Trinh Lee and Suzanna Lee focus on preventive techniques that help you reverse oral conditions or treat them in the least invasive way possible.
Not only does this perspective keep your cost of care down, it also minimizes the physical impact of treatment on your teeth.
Sterilization and Infection Control
Allure Dental Center exceeds all infection control guidelines set forth by OSHA, the ADA and the CDC. You can trust that you are safe with us!
Call Us today to schedule your next appointment.