Directions to Allure Dental Center in Mountain View, CA On 570 N Shoreline Blvd.
Get Directions from your location to Allure Dental Center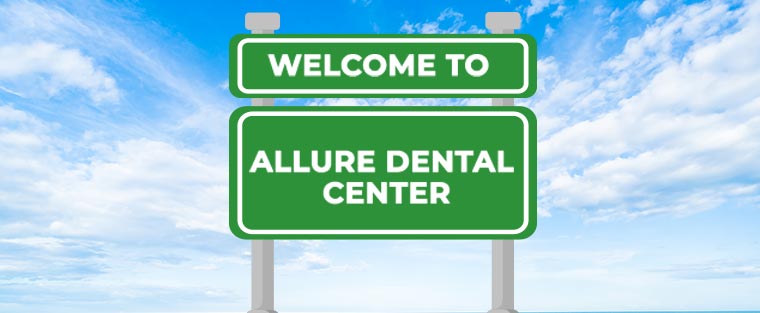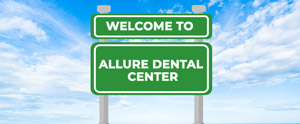 Dr. Trinh Lee, Dr. Suzanna Lee and dental team at Allure Dental Center has been providing cosmetic, sedation and comprehensive dentistry to the Mountain View and Bay Areas since 1998. Need quality and affordable dental services? Visit Allure Dental Center. Our Services include:
Emergency Dentist Appointments
Knocked Out Tooth
Broken Tooth
Broken Dental Filling
Dental Abscess
Tooth Pain
Dental Trauma
Professional Teeth Cleaning (Dental Prophylaxis)
Digital X-Rays
Oral Cancer Screening (for patients 18+)
Dental Sealants
Teeth Strengthening Mineral Application
Athletic Mouthguards
Tooth Extractions
Wisdom Teeth Removal
First Dental Visit
Pediatric Dental Checkups
Teeth Strengthening Mineral Application
Pediatric Dental Sealants
Tooth Colored Dental Fillings
Pulpotomy
Dental Crowns
Gentle Tooth Extraction
Space Maintainer
Wisdom Teeth
Tooth-Colored Dental Fillings
Root Canal Therapy
Dental Crowns
Dental Bridges
Dental Implants
Full and Partial Dentures
Dental Implant-Supported Dentures
All-on-4 Dental Implants
Porcelain Dental Veneers
Composite Dental Veneers
Dental Bonding
Teeth Whitening
Orthodontic Evaluation
Phase I and Phase II Orthodontic Treatments
Invisalign® Clear Aligners
"Instant Orthodontics"
Metal Braces
Space Maintainer
Post-Orthodontic Treatment
If you're not quite sure what you need, but you know it's been a while since you've had the dental care you deserve – call Allure Dental Center to schedule your new patient exam. Same and next day appointments are available! Our dental team looks forward to helping you achieve great smiles and healthy teeth!
We also serve the nearby communities of Mountain View, Sunnyvale, Los Altos, Palo Alto, Santa Clara, Bay Area California.