Dentists in Mountain View, CA
Allure Dental
Now Offering
INVISALIGN EMERGENCY DENTIST APPOINTMENTS GENERAL DENTISTRY RESTORATIVE DENTISTRY COSMETIC DENTISTRY SEDATION DENTISTRY BRACES AND ORTHODONTICS GUM DISEASE TREATMENT DENTAL IMPLANTS SLEEP APNEA KOR WHITENING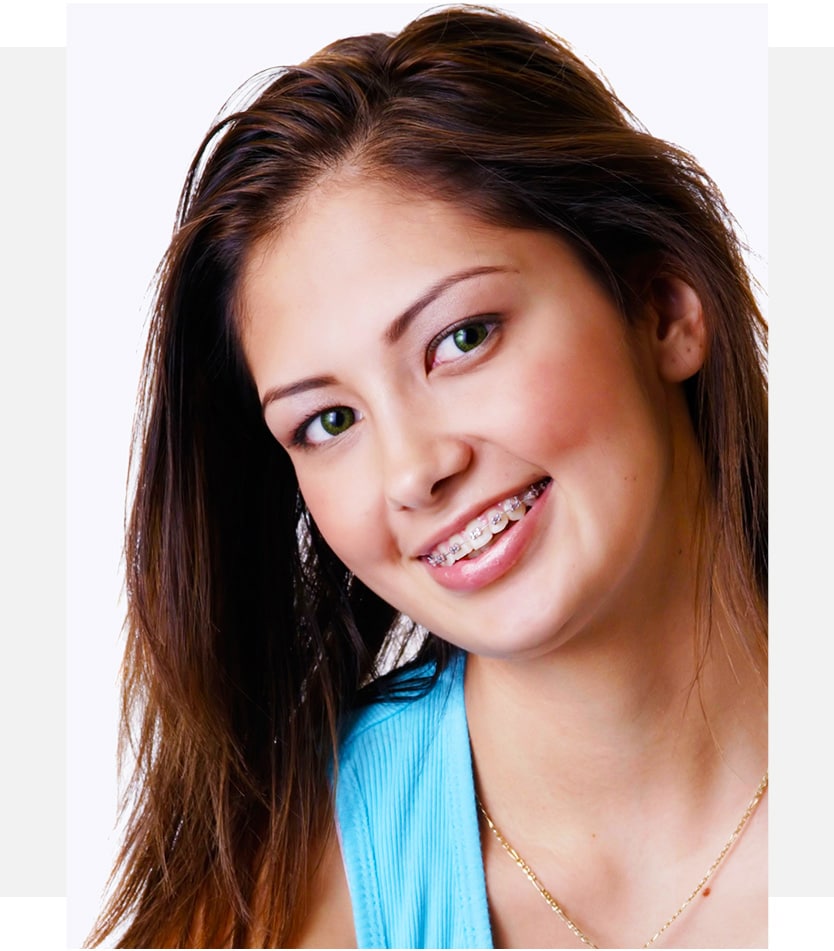 Mountain View & Bay Area Premier Cosmetic & Implant Dentists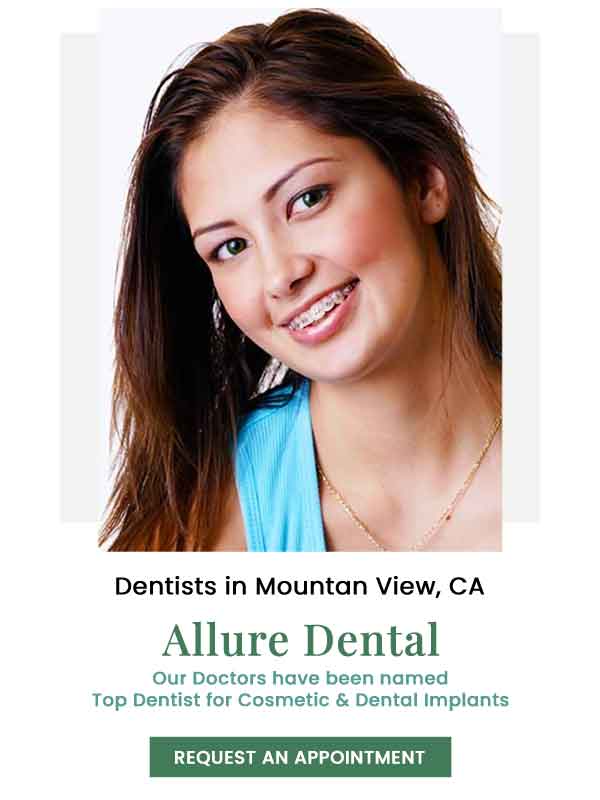 We use State of the Art Technology, have Invisalign Specialists and offer different options for veneers.
OUR FEATURED SERVICES
Welcome to Bay Area Allure Dental Center – Dentists in Mountain View, CA
At our San Francisco Bay dentist office in Mountain View, CA, we strive to bring everything to one simple location so that you can have all of your oral care needs addressed .
Choose from a selection of services like dental implants, cosmetic smile makeovers, braces and adult orthodontics, minimally invasive dentistry, and sedation options for anxious patients. We serve patients from Mountain View CA, Sunnyvale CA, Los Altos CA, Stanford CA, Menlo Park CA, Atherton CA, Loyola CA, Cupertino CA, Palo Alto CA, Redwood City CA and surrounding areas. Call our office to book an appointment or request an appointment online now!
Mountain View, CA Dentists
With Experience Near You
Both Dentists, Drs. Suzanna and Trinh, have over 4,000 hours of continuing dental education and are the very first female dentists in the Northern California area to be granted dual accreditation status by the American Academy of Cosmetic Dentistry (AACD) and Diplomates of the American Board of Oral Implantologists (DABOI/ID).
Our patients think Dr. Suzanna and Dr. Trinh are the best and top dentists in their field. They recognize their devotion to individualized care and creating a calm, relaxed atmosphere in our Bay Area Mountain View, CA dentist office.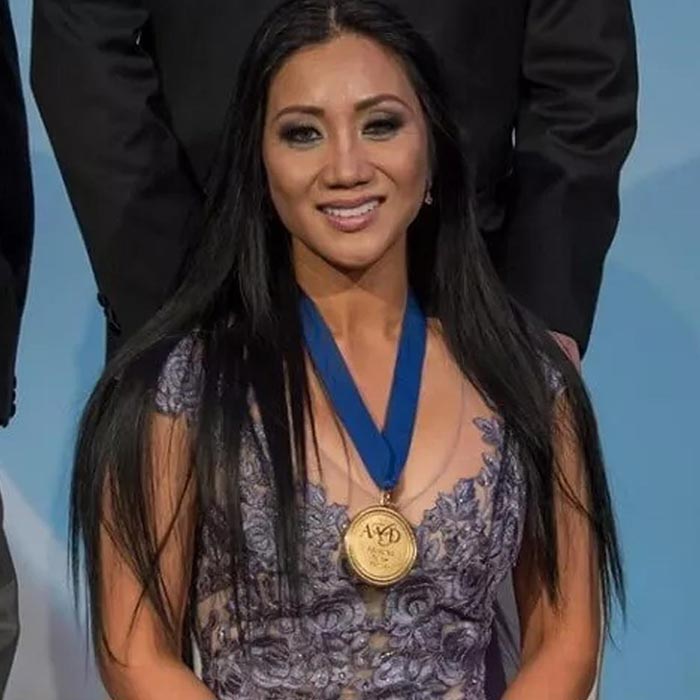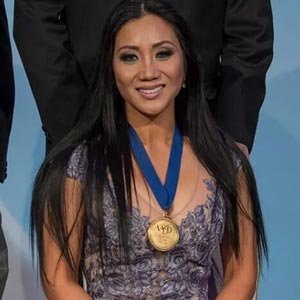 Your Best Dentist Experience
Near You in San Francisco Bay
Our San Francisco Bay Area dentists at our Mountain View, CA dentist office have a tremendous goal in mind: to truly develop ever-lasting friendships between our dentists and our patients to be the best dentists with a dedicated patient focus.
To do that, we tirelessly devote our time and attention to the smallest of details and practice dentistry with a passion. This is why we're consistently selected as one of the top rated cosmetic dentists in Mountain View, CA!
Accolades



Take steps toward a healthy and beautiful smile. Our Mountain View, CA dentists are committed to helping patients afford their dental care needs.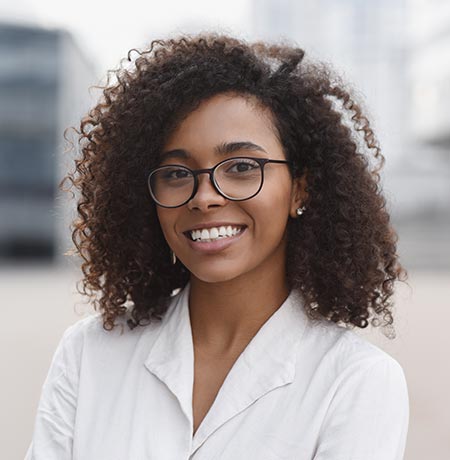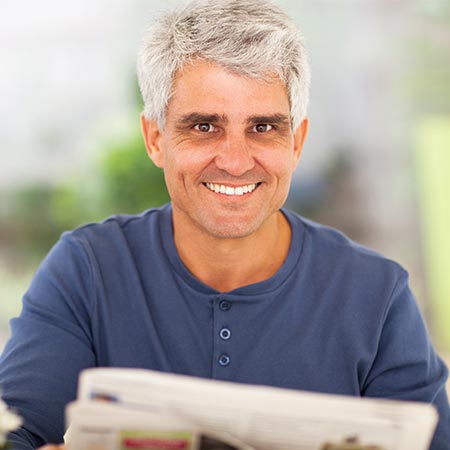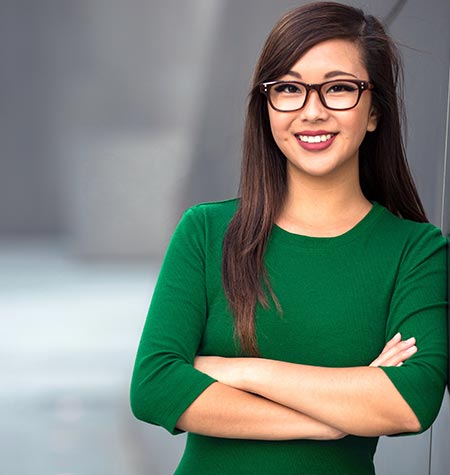 Awards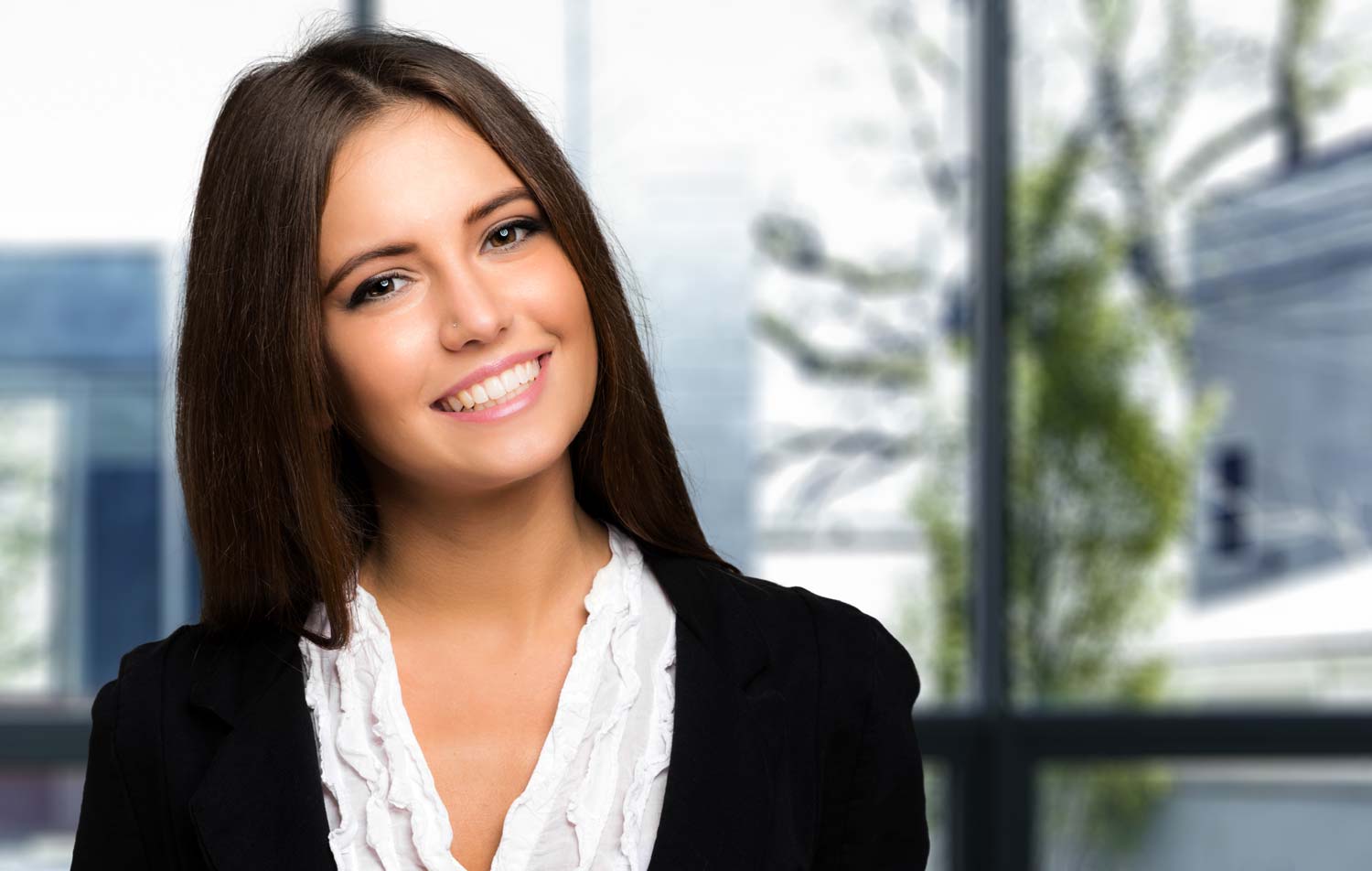 GET DIRECTIONS TO ALLURE DENTAL CENTER
MOUNTAIN VIEW, CA