Teethxpress® Dental Implant Specialists in Mountain View, CA
Immediately replace bridges, dentures and missing teeth and enjoy a brand new smile with TeethXpress Dental Implants at Allure Dental Center.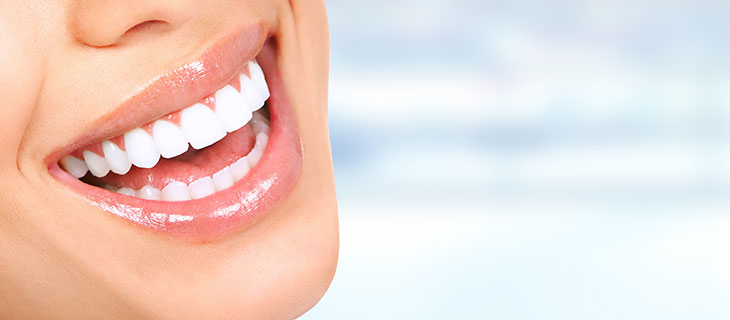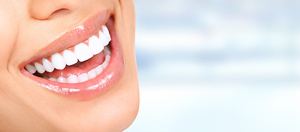 Many of our patients look back on the decision to improve their smile with TeethXpress implants as a positive turning point in their lives. If you're considering this clinically effective implant-retained denture option, in the San Francisco Bay area, our Mountain View, CA dental team is here to help. Dr. Trinh and Dr. Suzanna will be with you every step of the way!
Smiling couple show perfect smiles from teethxpress dental implants.Dr. Trinh and Dr. Suzanna are uniquely qualified to help restore your smile using dental implants. They have been granted dual accreditation status by the American Academy of Cosmetic Dentistry (AACD) and are Diplomates of the American Board of Oral Implantologists (DABOI/ID).
At Allure Dental Center, our dental team provides customized TeethXpress tooth replacement services to help meet the lifestyle needs of our patients. Everyone's smile is unique, and we work diligently to create one-of-a-kind solutions that feel natural and give you a reliable, natural-looking smile.
Revolutionary Restorative Dental Care
TeethXpress is a treatment concept that rehabilitates your mouth by precisely placing 4-6 implants to support a permanent, fixed denture.
With TeethXpress, you can enjoy a brand new smile the same day you complete your implant surgery. After your planning period with Dr. Suzanna or Dr. Trinh, your new or converted denture will be surgically attached to your newly placed implants!
TeethXpress offers many benefits over conventional dentures. The titanium material used integrates naturally with your bone, stimulating bone regeneration to keep your jaw stronger and healthier.
TeethXpress dentures are also secure and won't slip, allowing you to eat and speak without worry or discomfort.
Is TeethXpress Right For You?
Dr. Trinh and Dr. Suzanna recommend TeethXpress to many of our Mountain View dental patients who are considering dentures as a solution to tooth loss. Patients who are good candidates for can get back to enjoying the use of their teeth on the same day their surgery is completed!
TeethXpress can also help solve common problems denture-wearers suffer, such as:
Pain caused by ill-fitting dentures
Slipping or moving dentures
Mouth and gum irritation
Difficulty chewing certain foods
Slurred speech
What To Expect: The TeethXpress Process
First, Dr. Trinh, Dr. Suzanna, and our Mountain View dental team will evaluate your jaw for bone density to make sure it is healthy enough to support TeethXpress. If our dentists determine you need bone grafting or augmentation surgery to support your implants, we will discuss it with you at that time.
After this evaluation, we will take a deep look at your oral anatomical structures to determine exactly where to place your implants using advanced dental imaging technology. Our cone beam 3D imaging system gives us deeply detailed insight into your unique oral structure, enhancing the precision placement of your dental prosthesis.
After this careful surgical planning, it will be time to place your new teeth! During surgery, our dental team will attach your new or existing denture to your implants, giving you back your teeth on the same day as your surgery.
Factors To Consider About TeethXpress
While TeethXpress implants can deliver transformative results for many people, they are also not without their risks. As with any surgery, infection is a risk and, in some cases, your body can reject the dental implant. TeethXpress implants may require adjustment over time, and occasionally replacement is necessary if your implants become damaged.
Before you consent to treatment, Dr. Suzanna or Dr. Trinh will fully discuss all potential complications of TeethXpress implants with you, particularly as they apply to your unique medical history.
Not everyone is a good candidate for TeethXpress implants, particularly those with gum disease, poor bone density in the jaw, those taking certain medications and those who have a history of difficulty healing after surgery.
If you're concerned you might not be a candidate for TeethXpress, Allure Dental Center offers several surgical options to improve the success of implant installation for those who may otherwise not be good candidates.
Schedule Your TeethXpress Consultation With Allure Dental Center Today!
If you think TeethXpress implants could be the permanent tooth replacement solution for you, give our Mountain View dental practice a call.
A consultation with Dr. Trinh or Dr. Suzanna is the perfect way to answer all of your questions and determine if TeethXpress implants could be the best solution for your smile!

Additional Services You May Need