Dental Veneers in Mountain View, CA
At Allure Dental Center, our dentists, Dr. Trinh Lee and

Dr. Suzanna Lee

treat misshapen, chipped teeth, cracked teeth, gaps between teeth, and grey or stained teeth with Cosmetic Dental Veneers. We serve patients from Mountain View CA, and surrounding Bay Area cities.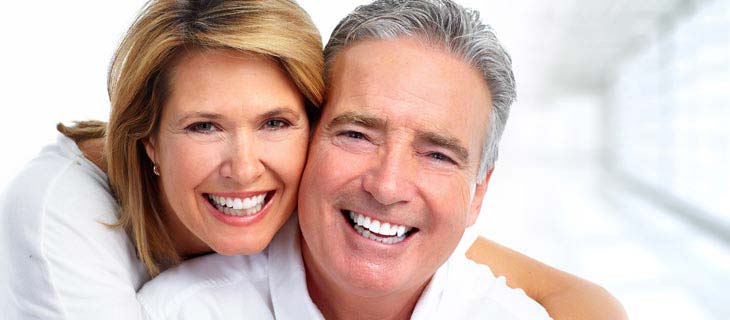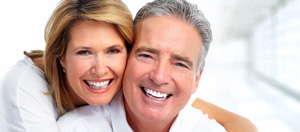 Table of Contents:
What Are Dental Veneers?
Porcelain Dental Veneers
Prepless Dental Veneers
Are Cosmetic Dental Veneers Right For Your Smile?
How Much Do Teeth Veneers Cost?
Schedule Your Dental Veneers Consultation With Allure Dental Center Today!
Do you have chipped, stained, or misshapen teeth that make you embarrassed to smile? Allure Dental Center is here to restore and repair your smile using dental veneers.
Veneers are ultra-durable, semi-permanent teeth covers that are designed to look just like natural teeth. Dr. Trinh and Dr. Suzanna are the best dentists for veneers because they regularly perform this simple, yet transformative procedure in-house, at our Mountain View dental office.
What Are Dental Veneers?

Dental veneers are cosmetic dental restorations that serve as durable tooth covers for a single tooth or multiple teeth.

These thin cosmetic veneers are adhered to your teeth using our gentle dental veneers process. They are designed to improve your natural tooth shape and protect from outside damage.

At Allure Dental Center we offer two different types of dental veneers:
Porcelain Dental Veneers

The most permanent solution is the porcelain veneer, a cosmetic veneer that corrects crooked, chipped, stained, or gap-filled smiles. Porcelain veneers are applied to the front of your teeth to provide a whiter, flawless smile. This type of veneer can last well over a decade!

Dental veneers do require some tooth preparation, but our dentists are gentle. If you are nervous about this procedure, ask our team about complimentary oral sedation to help you relax during the veneers process!
Prepless Dental Veneers

Prepless dental veneers offer similar results to porcelain veneers, except they are crafted from ceramic. Like traditional porcelain veneers, the prepless veneers are bonded to the front surface of you teeth, serving as long-lasting teeth covers.

This type of veneer doesn't require any enamel removal. In fact, most of our patients don't even need a local anesthetic to undergo their dental veneers process!
Are Cosmetic Dental Veneers Right For Your Smile?

Dental veneers may be the right choice for you if you suffer from:

– Misshapen teeth
– Chipped teeth
– Cracked tooth
– Gap(s) between teeth
– Grey or stained teeth
How Much Do Teeth Veneers Cost?

Just like with any dental procedure, there are numerous factors that can impact teeth veneers cost.

After a consultation with our dentists, we will provide you with a fair and accurate cost breakdown.

Your dental veneers price can shift based on:

– The brand and type of veneers used
– The number and size of the veneers you need
– Your dental insurance coverage

Allure Dental Center proudly accepts plans from nearly two dozen of the nation's most popular dental insurance companies. If your plan doesn't cover veneers – or you do not have dental insurance – our financial coordinators will work with you to design an affordable payment plan.
Schedule Your Dental Veneers Consultation With Allure Dental Center Today!

If you have questions about ceramic or porcelain veneers, teeth whitening, or any other cosmetic dentistry services Allure Dental Center offers, call our Mountain View, CA dentist office.

Additional Services You May Need