Laser Dentistry in Mountain View, CA
At Allure Dental Center, we specialize in drill-free laser treatments and soft tissue therapy, ensuring a painless and comfortable experience. Please feel free to have a consultation with our dentists Dr. Trinh Lee and

Dr. Suzanna Lee

to choose the best treatment strategy for your specific dental needs. For more information, contact us or schedule an online appointment. We are conveniently located at 570 N Shoreline Blvd Mountain View, CA 94043.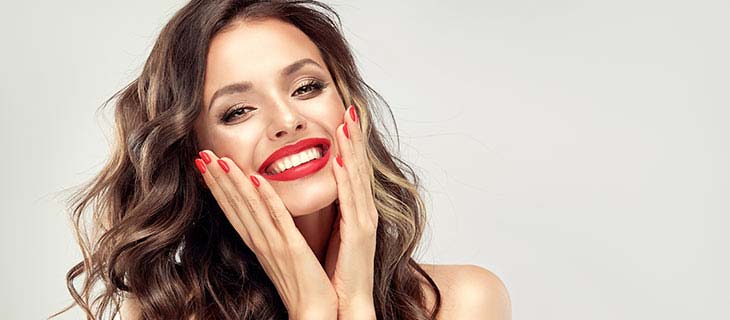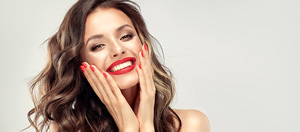 Dr. Trinh Lee, DDS and Dr. Suzanna Lee, DDS are committed to giving you the best, most advanced dental treatment possible. We've invested in state-of-the-art equipment for use in laser dentistry in the San Francisco Bay area at our Mountain View, CA dentist office.
Tooth cavity filling using special polymer with ultraviolet hardening thanks to laser dentistry.Lasers change the way we do dentistry. In fact, many of our smile makeovers and cosmetic treatments can be done this way. Not only is it more comfortable, but also it makes your dental care as minimally invasive as possible!
Soft Tissue Therapy
Avoid painful oral surgery and invasive treatments that require a long recovery time. Soft tissue lasers provide almost instant relief and results for situations like:
Gingival recontouring
Frenectomies
Gingivectomy
Cold sores/ulcers
Periodontal bacterial reduction
Drill Free Treatments
Hard tissue lasers allow Dr. Trinh Lee, DDS and Dr. Suzanna Lee, DDS to treat your teeth without the need for drills (and sometimes shots.) The precision of dental lasers make it possible to only impact a small portion of the tooth – maximizing the amount of enamel left in place. This keeps your restoration as small as possible.
Questions About Laser Dentistry Treatments?
Does going to the dentist make you nervous? Don't worry! Dr. Trinh and Dr. Suzanna will walk you through each procedure with a gentle touch and listening ear. Call us today to schedule your appointment.
Learn more about gum disease and how lasers can help treatment.

Additional Services You May Need