Gum Disease Treatment in Bay Area Mountain View, CA
Gum disease is the inflammation and infection of your gums and the bone that supports your teeth. Bad breath, loose teeth, bleeding, and swollen gums are potential symptoms. If you have swollen, sore, or bleeding gums, we can help you get rid of the infection and get back on track with healthy teeth and gums. At Allure Dental Center, our dentists, Dr. Trinh Lee and Dr. Suzanna Lee provide laser treatments for gum disease. For more information, contact us or schedule an online appointment. We serve patients from Mountain View CA, and surrounding Bay Area cities.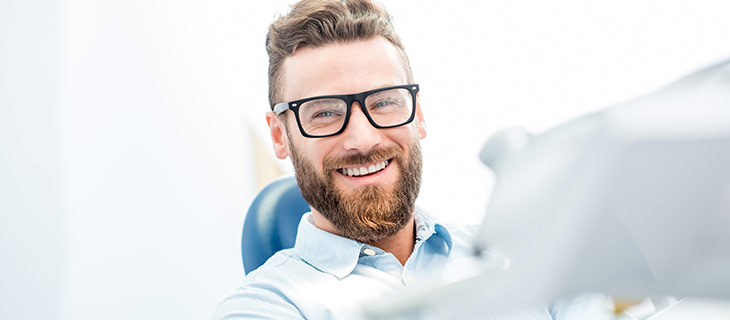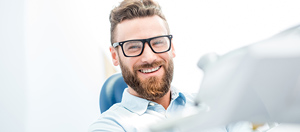 Gum disease can destroy your smile and your health. This dangerous infectious condition causes swelling along the gum tissues, bleeding gums, detachment of the gums and bone loss. If left untreated by a periodontist, it can eventually lead to tooth mobility and tooth loss. You can receive both screening and treatment in the San Francisco Bay area at our Mountain View, CA dentist office.
How can gum disease impact your health? It's important to understand that bacteria can spread from your mouth throughout the rest of your body. There is a direct correlation of periodontal disease and health conditions like:
Obesity
Diabetes
Sleep apnea
Infertility
Heart disease
Stroke
Non-Surgical Gum Therapy in the Bay Area
Deep cleanings remove the bacteria around your teeth, just under the gums. This non-surgical therapy gives Allure Dental Center patients the ability to take control over their oral infections to halt tissue detachment.
Drs. Trinh Lee and Suzanna Lee both strive to treat gum disease in a non-surgical manner when at all possible. You will be in great hands with one of our dental hygienists! Call us today to schedule your appointment.
Scaling and Root Planing (Deep Cleaning)
If you visit Allure Dental Center every six months for your routine cleaning, you know it involves cleaning your teeth and gum line to remove plaque and tartar, and polishing to remove stains and smooth the tooth's surface. However, if you have symptoms of gum disease, you might need a different type of cleaning called scaling and root planning.
Scaling and root planning is a deep dental cleaning procedure Dr. Trinh or Dr. Suzanna perform to treat patients with current or developing gum disease. Not all patients need this level of cleaning, but it is key for patients concerned with gingivitis.
Laser Treatment Options for Gum Disease
At Allure Dental Center, Drs. Trinh Lee and Suzanna Lee can help you to eliminate your gum disease so that you keep your teeth for the rest of your life. Soft tissue laser therapy improves the health of the gums around your teeth, increasing the positive response to treatments like deep cleanings.
In fact, laser gum treatments can even encourage the gum tissues to reattach immediately after the procedure.
Gum Graft Surgery (Connective Tissue Graft)
Gum grafting is a common periodontal procedure performed at Allure Dental Center. This procedure is commonly used to treat gum recession in patients suffering from gum disease. Once gum graft surgery is completed, the soft tissue surrounding your teeth can begin to naturally regenerate, restoring your healthy smile.
Benefits can include reduced tooth sensitivity, an improved smile appearance and an overall improvement of your gum health.
Pocket Reduction Procedures
Pocket reduction commonly refers to a series of surgeries performed to give Dr. Suzanna and Dr. Trinh access to the roots of your teeth in order to remove tartar and bacteria. These pocket reduction procedures are an important step in preventing the progression of gum disease.
Gingival Recontouring
Even though gingival recontouring is often viewed as a cosmetic dentistry procedure, it can also be beneficial to your gum health. If gum disease has caused your smile to appear uneven, gingival recontouring could help you get your smile back! Once your treatment is completed, healthy, even gum tissue will show off your teeth when you smile.
Have Questions About Your Gum Disease Treatment Options?
If you are experiencing symptoms of gum disease, such as bleeding gums or swelling, please call our Mountain View dental office right away to schedule your appointment with Dr. Suzanna Lee or Dr. Trinh Lee. We serve patients from Mountain View CA, Sunnyvale CA, Los Altos CA, Stanford CA, Menlo Park CA, Atherton CA, Loyola CA, Cupertino CA, Palo Alto CA, Redwood City CA and surrounding Bay Area cities.

Additional Services You May Need