Oral Surgery Specialist in Mountain View, CA
At Allure Dental Center, our dentists Dr. Trinh Lee and Dr. Suzanna Lee offer coronectomy, wisdom teeth removal and simple tooth extractions. Don't be afraid to smile! For more information, contact us or schedule an online appointment. We serve patients from Mountain View, CA and surrounding areas.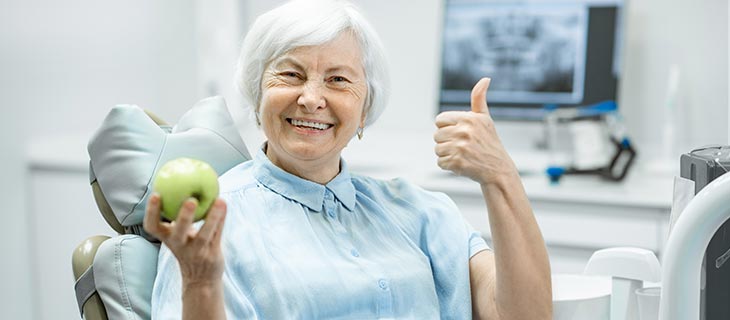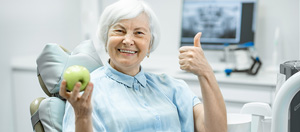 Are you in need of oral surgery and a skilled oral surgeon but nervous about going through the process? Allure Dental Center offers oral surgery services in a supportive, state-of-the-art atmosphere in the San Francisco Bay area at our Mountain View, CA dentist office..
Our dental professionals can perform everything from simple tooth extractions to surgical wisdom teeth removal procedures to keep your smile healthy. With our comprehensive oral surgery services, you can smile with confidence again!
Simple Tooth Extractions
When your tooth is too badly decayed to save, Dr. Trinh or Dr. Suzanna will perform a simple tooth extraction. An extraction may also be recommended by our Mountain View dental team if your tooth is severely fractured or is crowding other healthy teeth.
Wisdom Teeth Removal
Not all wisdom teeth need to be extracted, but some do. If your wisdom teeth are impacted, or causing gum disease to develop, you may be a candidate for wisdom tooth surgery. In many situations, it's best for our dentists to remove your wisdom teeth before they start to jeopardize your health.
We will take a panoramic x-ray imaging to get a complete view of your entire jaw, so we can see the size, location, and developmental trajectory of the wisdom teeth in consideration for removal. At the earliest, wisdom teeth are removed in the mid-teen years, but they don't always finish developing until you're closer to 30 years of age.
Coronectomy
Do you still have your wisdom teeth? Are they causing you problems? A complete removal is not always the best option. In some patients, the roots of the wisdom teeth in the lower jaw can become entangled in the nerves that supply feeling to your lips, chin, and tongue. In cases such as these, Dr. Trinh and Dr. Suzanna may suggest having a coronectomy performed instead.
A coronectomy procedure allows for the removal of the wisdom teeth without the removal of the roots themselves. This is done by removing the crown of the tooth and leaving the roots intact. A coronectomy can be a safer alternative when a surgical wisdom tooth extraction could risk causing nerve damage.
Don't Be Afraid to Smile!
Our mission is to help you look and feel your best by providing the best dental care. Your comfort is our priority at Allure Dental Center! We have invested in state-of-the-art technology and comfortable amenities to make your oral surgery experience a positive one.
Questions About Oral Surgery Services?
If you are in need of skilled oral surgeon in the Bay Area, call us today to schedule an appointment. We serve patients from Mountain View CA, Sunnyvale CA, Los Altos CA, Stanford CA, Menlo Park CA, Atherton CA, Loyola CA, Cupertino CA, Palo Alto CA, Redwood City CA and surrounding areas.

Additional Services You May Need