Cost of Braces in Bay Area Mountain View CA
Braces are one of the easiest ways to straighten your teeth and get your smile back. If you need braces, visit Allure Dental Center today. Dr. Trinh Lee and

Dr. Suzanna Lee

provide various types of braces for your oral health at affordable rates. For more information, contact us or schedule an online appointment. We serve patients from Mountain View CA, and surrounding Bay Area cities.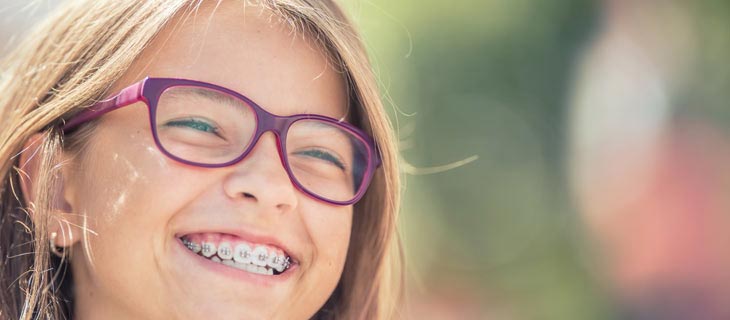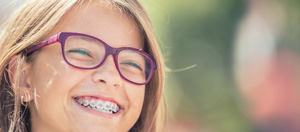 Table of Contents:
How much do braces cost in CA?
Are see-through braces more expensive?
Which is cheaper, Invisalign or braces?
A healthy smile has many contributing factors, including aesthetics such as whiteness and straightness, as well as health (no oral diseases) and function (bite force, cutting ability). One of the most sought-after dental features is straight teeth, which are not just for cosmetic purposes. Straight teeth get fewer cavities and are also less likely to be subjected to uneven wear, fractures, and discoloration. With only about 20% of the population being born with straight teeth, many people seek to correct this problem. One of the easiest ways to straighten teeth is with braces, which have been used for centuries, with modern braces being developed within the last 50 years.
How much do braces cost in CA?

The cost of braces is highly variable and largely dependent upon several factors, the main of which are location, type, and severity.

– Condition of Severity — This is the largest contributing factor to the cost of braces, and understandably so. The more misaligned a person's teeth are, the longer they will need to have braces. This can significantly increase the cost, and it can also result in braces being much less expensive, in cases where there are minor dental irregularities.

– Type of Braces — The type of braces also plays a large role in their cost. In addition to metal-wire braces, there are also ceramic braces that blend in with the teeth, as well as lingual braces that sit on the inside of the teeth. Both of these are less visible than traditional metal bracket braces but are also more expensive.

– Region — In general, orthodontic care costs more on the coasts—both east and west—than it does in the middle of the country. Taxes also play a significant part, as sales taxes can drive up the price, and corporate taxes might be accommodated by being integrated into the pricing.

– Expertise & Time — Another aspect of braces cost is the practitioner's experience and time, which is determined by each practice depending on their availability, expertise, success rate, and notoriety. Each practice also has operating costs which are factored into their prices.
Are see-through braces more expensive?

In general, see-through braces are more expensive than their all-metal counterparts, which is due to the materials used and the technology needed to develop them. However, the benefits they provide to patients are often worth the additional investment. See-through braces are an attractive option for many people as they do not drastically alter one's appearance and are almost unnoticeable. This, in particular, appeals to many adolescents, as well as adults, who want a more subtle appearance when correcting their dental irregularities.
Which is cheaper, Invisalign or braces?

Because braces have been around for longer and are more widely provided by orthodontists, they tend to be less expensive than new procedures, such as Invisalign. Major contributing factors to cost include the materials used and the technology required to manufacture them. Invisalign is more expensive in both cases as it uses more expensive materials and it is also more costly to produce the products.

If you are looking for braces and live in the Mountain View, CA area, come to Allure Dental Center today! Our kind and compassionate professionals are experienced providers of orthodontics and have several different options available to improve the oral health and aesthetics of your teeth. Find the perfect braces for you at Allure Dental Center by meeting with one of our knowledgeable professionals. Call us today to book an appointment, or visit our clinic. We serve patients from Mountain View CA, Sunnyvale CA, Los Altos CA, Stanford CA, Menlo Park CA, Atherton CA, Loyola CA, Cupertino CA, Palo Alto CA, Redwood City CA and surrounding areas.

Additional Services You May Need