The AACD Recognizes Dr. Trinh Lee as an Accredited Fellow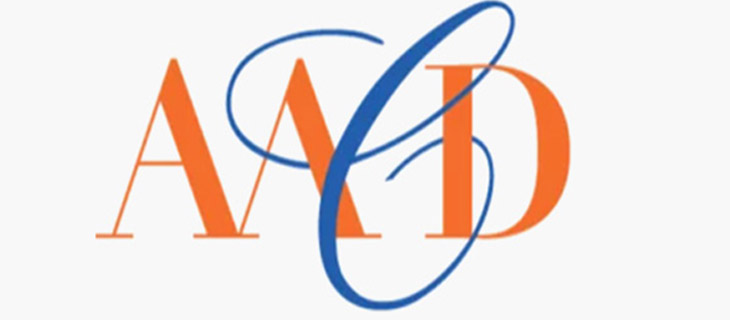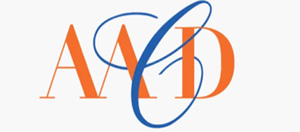 The American Academy of Cosmetic Dentistry is the largest organization of its kind with more than 6,500 cosmetic dental professionals in 80 countries worldwide.
Allure Dental Center is proud to announce that Dr. Trinh Lee has just joined the ranks of less than 70 dentists worldwide who have been named as Accredited Fellow Members of the AACD. The highest level of achievement, Fellowship is a status that is granted after an accredited dentist has completed all of the requirements set out by the American Academy of Cosmetic Dentistry.
In 2016, Dr. Trinh Lee was voted a Top Dentist in Mountain View, California and is continually keeping up with the latest technologies and procedures available today. Dr. Trinh Lee and Dr. Suzanna Lee have both been accredited by the American Academy of Cosmetic Dentistry, and the American Board of Oral Implantologists. Both Dr. Trinh Lee and her sister Dr. Suzanna Lee are experts when it comes to cosmetic and restorative dentistry.
Preventive Dental Techniques
Preventive dental techniques are at the forefront of Allure Dental Center's mission when it comes to dental patients and focuses on preventing any oral conditions, treating them as invasively as possible. This helps keep the costs of the dental procedures down while minimizing any physical impact that may occur.
Sedation Dentistry
Dental fear affects millions of people across the United States and is the main reason people avoid the dentist. Allure Dental Center offers comfort and convenience using oral sedation dentistry. Both Dr. Suzanna Lee and Dr. Trinh Lee are licensed to provide patients with oral sedation dentistry if you are undergoing:
Dental anxiety, regardless of how severe it may be
Dental implant treatment
Full mouth reconstruction
Longer dental appointments
Restorations
Old restorations, fillings, and dental crowns are just a few of the procedures that Allure Dental Center may recommend if you have chips, cracks, or cavities. If you are suffering from gum disease, whether it is gingivitis, or the more serious periodontal disease, Allure Dental Center will assess the situation before recommending any type of restorative dental treatment.
Cosmetic Dental Treatments
Dr. Trinh Lee and Dr. Suzanna Lee are recognized as two of the best dentists in the Bay Area when it comes to cosmetic dental treatments offering tooth whitening, porcelain crowns, dental implants, porcelain veneers, cosmetic bonding, inlays, and onlays and much more.
If you would like more information regarding preventative, restorative, sedation or cosmetic dentistry, call or click and schedule a no obligation smile assessment from Allure Dental Center. You really can have a beautiful, healthy smile. Call or click today.