Porcelain Veneers for Your Tired Smile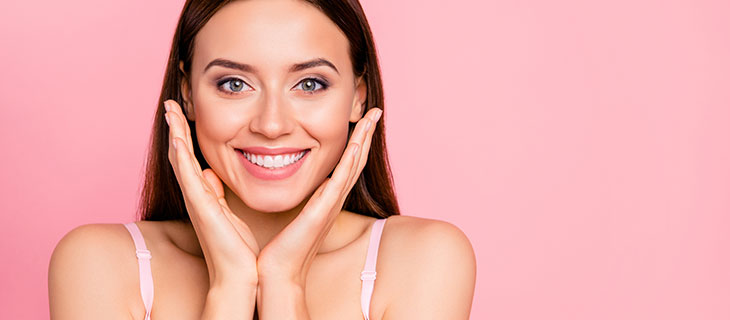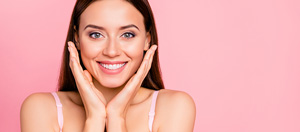 Porcelain veneers could be the answer if you are tired of covering your mouth when you smile. Old dental restorations, stained, chipped, or broken teeth can be magically transformed when you schedule an appointment with Allure Dental Center for porcelain veneers.
Dr. Trinh Lee, an Accredited Fellow with the American Academy of Cosmetic Dentistry, and her sister and partner Dr. Suzanna Lee, an Accredited Member of the American Academy of Cosmetic Dentistry have the expertise and the experience to restore your teeth to their original beauty with porcelain veneers. Porcelain Veneers are perfect if you would like to:
Brighten discolored teeth
Fix broken or chipped teeth
Help teeth that are worn
Straighten misaligned or uneven teeth
Help your irregularly shaped teeth
Close the gap between your teeth
The Procedure
If Allure Dental Center determines that you are a good candidate for dental veneers, you will need three appointments to make and attach your new porcelain veneers.
Treatment Planning and Diagnosis
During your initial consultation Allure Dental Center will ask you what you do and don't like about your teeth. If your teeth and gums are healthy enough for porcelain veneers, a dental plan will be discussed. Allure Dental Center may also take x-rays and digital photos.
Preparation
Before your veneers can be bonded to your teeth, Allure Dental Center will remove some of the enamel from the surface of your tooth or teeth. This is done to allow room for the porcelain veneer. A mold or impression is then made of your tooth or teeth to be sent off to a dental lab for manufacture. During this time, you may or may not be fitted with temporary dental veneers.
Bonding
Before cementing to your tooth or teeth, Allure Dental Center will place the porcelain veneer to check for color and fit, trimming as needed to assure a natural looking fit. Once Allure Dental Center is happy with the results, your natural tooth or teeth will be etched for stronger bonding. A tooth colored cement is applied to adhere the veneers to your teeth. After the veneers have been placed, a laser or light will be used to cure or harden the porcelain veneer bonding cement.
Final Steps
Allure Dental Center will remove excess bonding material while evaluating your bite in order to make the final adjustments. Your dentist may also request a follow up visit to check how your teeth and gums are responding to the veneers.
If you would like more information regarding porcelain veneers, or any other cosmetic or restorative dental procedure, call us at or click and talk to Allure Dental Center today.