Dr. Trinh Lee of Allure Dental Achieves Accredited Fellow with the AACD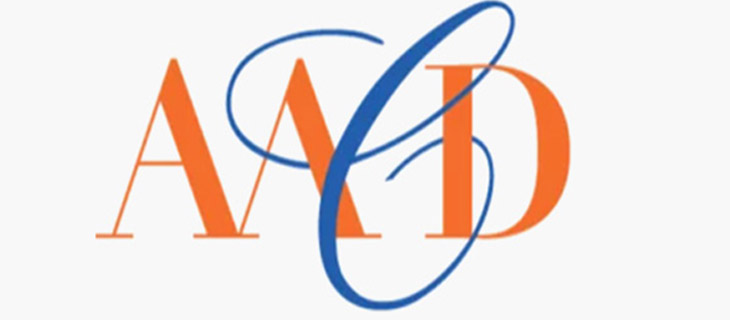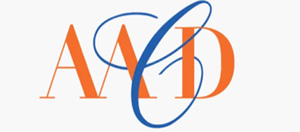 The only female dentist in Northern California to Achieve Accredited Fellow from the American Academy of Cosmetic Dentistry (AACD). Fellowship is the highest level of achievement awarded by the AACD.
Trinh Lee, DDS has been named the newest Accredited Fellow Member of the American Academy of Cosmetic Dentistry. The purpose of Fellowship is to provide the highest level of achievement for members in accordance with the AACD's mission of education and excellence.
Trinh received her Bachelor of Science in Psychobiology at the University of California, Los Angeles and obtained her dental degree from the University of the Pacific, School of Dentistry in 1998. She has been a member of the AACD since 2001 and achieved Accredited Member status in 2009. She co-owns and operates Allure Dental Center with her sister, Suzanna Lee, DDS, AAACD in Mountain View, CA, and has been providing cosmetic, implant, sedation and comprehensive dentistry to the Mountain View and Bay Areas since 1998.
In her spare time, she enjoys travel and spending time with family and friends.
"Dr. Lee's commitment to responsible esthetics and cosmetic dentistry is undeniable with her most recent achievement as an AACD Accredited Fellow," said AACD Fellowship Chair Bradley J. Olson, DDS, FAACD. "Our Accredited Fellow members must complete one of the most rigorous, yet life-changing journeys of their career—and of their lives."
She will be honored for this achievement at AACD 2017 in Las Vegas on April 21, 2017.