Why Choosing the Best Dentist Matters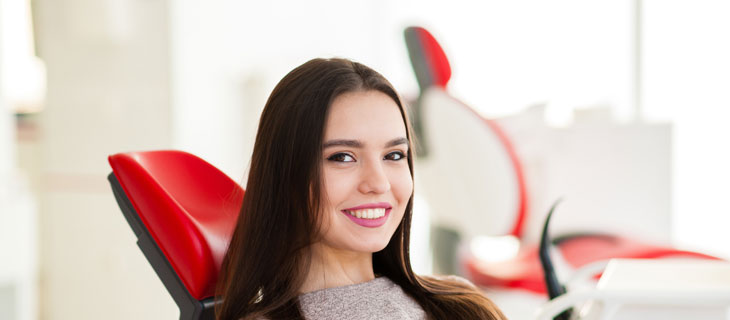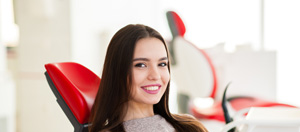 When you need to go to the dentist, you could go just about anywhere. These days, there's a dental office on nearly every corner – all claiming to be the best, most affordable, and friendliest dentist in the area. Not only that – but they also try to provide a complex menu of services under one roof.
Instead, it's important to do your research. Look at the dentists in the practice – what credentials do they hold? Do they have training that sets them apart from everyday general dentists? Have they invested in a partnership or equipment that changes the level of service they can provide?
At Allure Dental Center in Mountain View, Drs. Trinh and Suzanna have set themselves apart from every other female dentist in Northern California. Their zeal for precision and artistry, along with a one-on-one relationship with their patients, makes them different.
Photo of dentist and young woman patient smiling for the camera When you visit Allure Dental Center, you're not just coming in for a check-up every 6 months where someone doesn't care about your story – you're building a lifelong relationship with someone that truly cares about your smile. If you're looking for the best cosmetic dentists in the Bay Area, we invite you to call Allure Dental Center!