Allure Dental Center Gets BBB A+ Ratings!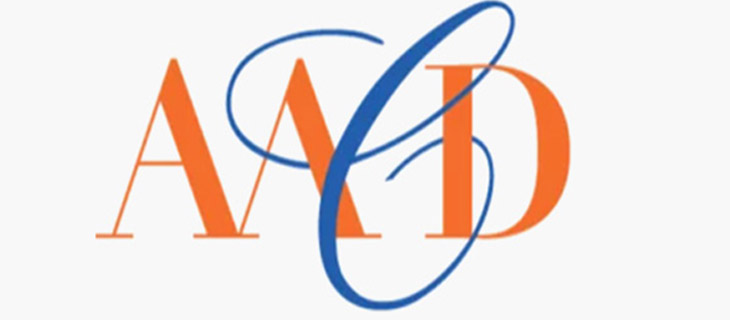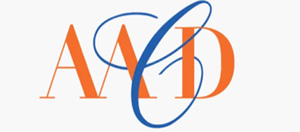 Allure Dental Center in Mountain View, CA has now been awarded with a BBB Accreditation with A+ ratings! This means you can feel confident when you schedule restorative or cosmetic dental services in the Bay Area.
About the BBB
The Better Business Bureau was founded in 1912 and is focused on marketplace trust. The non-profit organizations operates112 incorporated local Better Business Bureau organizations in the US and Canada. The BBB provides information about a business or organization before you make an appointment or do business. The Better Business Bureau Mountain View provides you with the best consumer information allowing you to make the most intelligent and informative decisions possible.
About Allure Dental Center
Trinh Lee and Suzanna Lee dentists at Allure Dental Center Bay Area CA_fullNot everyone is accredited with the BBB, but Allure Dental Center is. Dr. Suzanna Lee and Dr. Trinh Lee pride themselves on offering dental patients the most advanced dental technology available today – they are dedicated to giving you the best dental care in Mountain View.
The first female dentists in Northern California to receive dual accreditation status by the AACD, Dr. Trinh Lee is an Accredited Fellow with the American Academy of Cosmetic Dentistry featured in the Journal of Cosmetic Dentistry.
Allure Dental Center was voted best of the Bay Cosmetic Dentist and Best of the Bay Implant Dentists in the Bay Area and awarded the Best Doctors and Dentists' by NBC. With the practice's excellence in Customer Satisfaction Award by CityBeatNews, it is no wonder that Allure Dental Center is now accredited with the Better Business Bureau with A+ ratings.
Allure Dental Center in Mountain View is the only practice to consider for your dental needs. Call or click to schedule an appointment with Allure Dental Center in Mountain View.
You will not be disappointed. Contact us today.