Spectrum Award Winner for the 4th Time!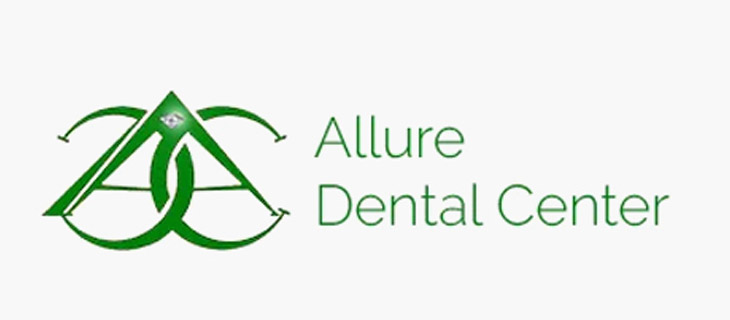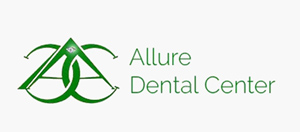 Allure Dental Center is proud to announce its fourth City Beat News Spectrum Award for Excellence in Customer Satisfaction.
Who is City Beat News?
City Beat News is an independent company that gives consumers the opportunity to read about small businesses that deliver both exceptional customer service and customer experience. By providing unbiased research, City Beat News rates and recognizes businesses, professionals, and organizations that are the best at what they do. City Beat News is good for business, and good for the consumer. City Beat News allows people to build trust with companies while building credibility at the same time.
What is the CBN Spectrum Award?
The Spectrum Award was created to spotlight business professionals and companies who provide the best service and experience to their customers and clients. Research is done once a year is unbiased and independent. The award is bestowed upon businesses, organizations, and business professionals who are at the top of their game.
The winners of the Spectrum Award are chosen using a research and evaluation system that identifies those businesses, organizations and professionals who have a track record when it comes to service and satisfaction. The system used by CBN combines the data that has been collected from social networks, blogs, surveys, customer reviews, and nominations expressing the true voice of the consumer in an unbiased way.
City Beat News offers research to professionals and businesses that are vying for the Spectrum Award.
Four Time Spectrum Award Winner
Allure Dental Center in Mountain View is one of those small businesses that strives to provide patients with the best dental care in the San Francisco Bay Area, and is a four time five star Spectrum Award Winner. Doctors Suzanna Lee and Trinh Lee, DDS offer general and cosmetic dentistry along with restorative dentistry, dental implants, sedation and orthodontics and have been in the Bay Area since 1998. Having invested in the best and most modern dental technology in the world, Allure Dental Center offers patients the best experience possible making them well-deserved recipients of the Spectrum Award from City Beat News.
If you would like to make an appointment with Mountain View's most popular and recognized dental practice, contact Allure Dental Center today.