Tooth Whitening Doesn't Always Get the Job Done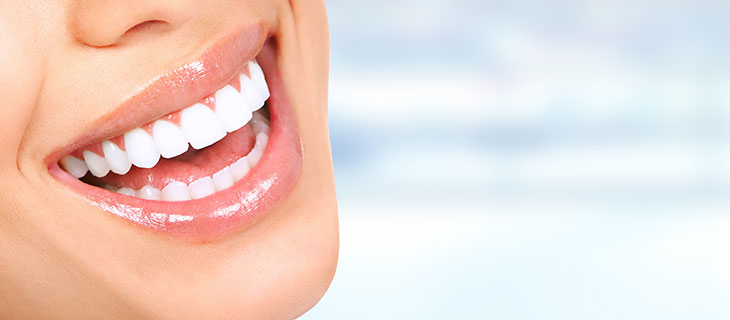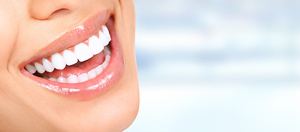 Sometimes no amount of tooth whitening will give you a brighter smile, especially if you have previously restored teeth or teeth that have interior staining. Too much fluoride use as a child or tetracycline use could cause permanent staining. Thankfully, there are cosmetic dental treatments that can fix your smile.
Healthy Teeth and Gums
When you schedule an appointment with Dr. Trinh Lee and Dr. Suzanna Lee your teeth and gums will be checked to make sure that you are healthy enough for cosmetic dentistry. If you have cavities or gum disease Allure Dental Center will make sure that those issues are taken care of before giving you the cosmetic dentistry green light. Once you are good to go, Dr. Trinh Lee or Dr. Suzanna Lee will discuss your options making sure you will be happy with the results.
These days you don't have to hope and pray after you have porcelain veneers placed. Thanks to computer imaging you can see how your smile will look before the procedure.
Get a Virtual Look
Allure Dental Center patients love the computerized smile imaging software that lets you try on your smile before you commit to the treatment. You can see what porcelain veneers, dental bonding, or Invisalign will look like before your treatment begins.
Dr. Trinh Lee is an Accredited Fellow with the American Academy of Cosmetic Dentistry (AACD), along with her partner and sister Dr. Suzanna Lee, an Accredited Member of the AACD, can transform your smile into a grin that you will be proud to show off.
Stop hiding your smile and call or click and schedule an appointment with Allure Dental Center in Mountain View, CA. The Bay Area's most popular dentists are waiting for your call. You really can have the smile of your dreams, contact us now!