You Can Nip Your Dental Fear in the Bud with Sedation Dentistry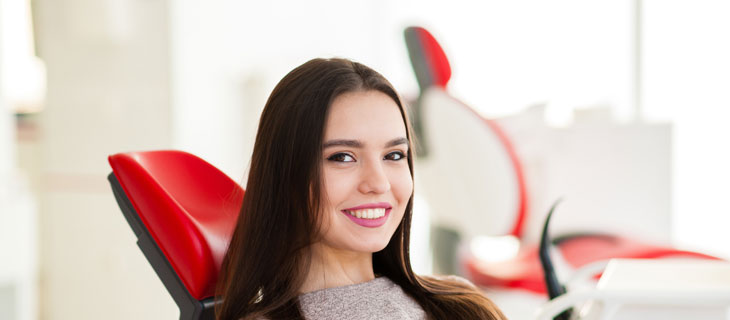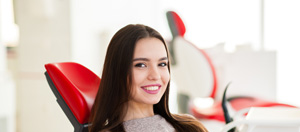 Dental fear is nothing to be laughed at. In fact, dental anxiety and dental phobia keep millions of people out of the dental chair every year. However, the irony of the situation is that any problems that may be occurring will get worse if they are not taken care of in the beginning stages.
According to Dr. Trinh Lee, an Accredited Fellow with the American Academy of Cosmetic Dentistry and her sister Dr. Suzanna Lee, an accredited member of the American Academy of Cosmetic Dentistry, dental anxiety and dental phobia is not something you are born with. Dental anxiety and dental fear most probably stems from an experience that came from a personal incident or an incident shared by friends or relatives.
Dental care has certainly changed over the years with 21st century technologies making dental procedures nearly or completely painless. Sedation dentistry is the way to a new smile that can help you with:
Full Mouth Reconstruction
Complex Dental Treatments
Mild Dental Anxiety
Severe Dental Phobia
Dental Implant Therapy
Lengthy Dental Appointments
Not every dentist in the Bay Area has the skills to provide you with sedation dentistry. The Allure Dental Center is trained and licensed to give you the care you need if you are suffering from dental anxiety or dental fear.
How Does Sedation Dentistry Work?
During your sedation appointment, you will be given a sedative about an hour before your procedure begins. This will help you relax. When paired with NuCalm relaxation music system, neck pillows, massage pads and eye masks, you will feel relaxed, comfortable, and ready for your dental procedure.
You will be monitored throughout the entire procedure with your vital signs and consciousness being closely watched. Make sure that you ask a friend or family member to take you home after treatment, as the medication might not wear off well after the procedure has been completed.
Don't let dental anxiety or dental fear get the best of you. Call or click and schedule a consultation today. Sedation dentistry really is the answer. Call us today to schedule your appointment with Allure Dental Center in Mountain View.