Missing Teeth Don't Have to Be Lost Forever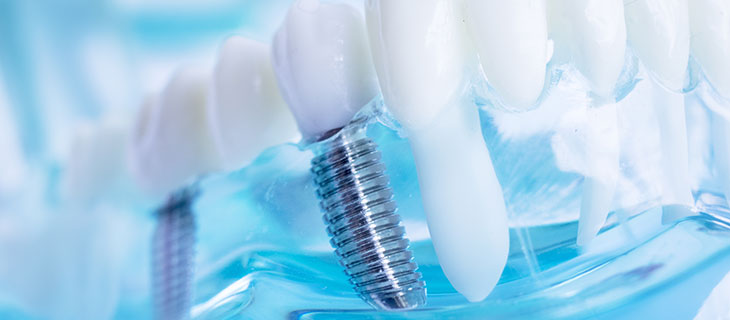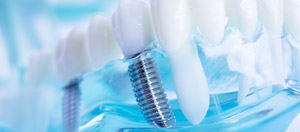 Missing teeth not only pose a problem for your mouth, but they can also pose a threat to your overall health. According to the Allure Dental Center in Mountain View, missing teeth allow bacteria to spread through the rest of your body putting you in the high-risk category for systemic disease, heart disease, and heart attack. Missing teeth can also lead to stroke. However, you don't have to live with missing teeth.
Dental Implants For Missing Teeth
Dental implants are the permanent solution for missing teeth. Not only do they look and feel like your natural teeth, but they also attach to your bone. Just like your real teeth, the dental posts that are surgically implanted into your jaw will osseointegrate to the bone. With dental implants, your jawbone will get the exercise it needs eliminating jawbone loss.
What Are Dental Implants?
Dental implants are made from medical grade titanium and are surgically implanted by Dr. Trinh Lee and Dr. Suzanna Lee. After healing, which can take from six to 10 months, an artificial tooth is used to place over the post. These artificial teeth are just as strong, if not stronger, than your own teeth.
Dental Implants or Dentures?
Not everyone is suitable for dental implants. Dr. Suzanna and Dr. Trinh Lee will discuss the treatment plan that is best for you while factoring in your smile priorities, your health, and your lifestyle. Bone grafting or augmentation may be needed if you do not have enough bone to support the dental implant.
Creating the smile of your dreams is possible. The Allure Dental Center in Mountain View offers free dental implant consultations for missing teeth.
Want to find out if you are a good candidate for dental implants? Call today for an appointment with Allure Dental Center in Mountain View.