Treat Them with Cosmetic Dentistry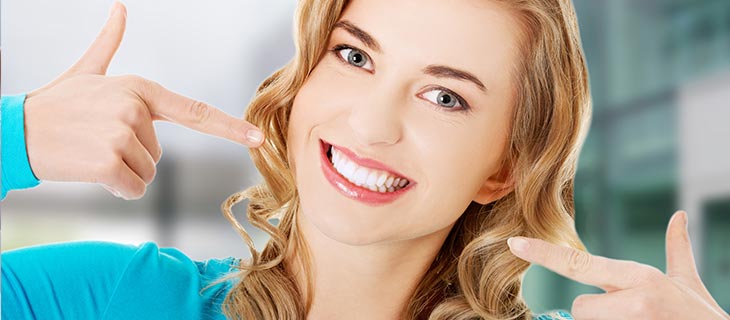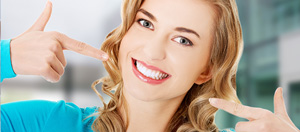 In this day and age if you took a poll of favorite holiday gifts, most people would say an experience. From a trip to Disneyland, a deep sea adventure, to a day at the spa, experiences are now becoming more popular than ever.
Everyone loves to give and receive gifts, especially a present from the Allure Dental Center in Mountain View. With Dr. Trinh Lee, an Accredited Fellow with the American Academy of Cosmetic Dentistry, and her sister Dr. Suzanna Lee, an Accredited member of the AACD, you cannot go wrong.
Cosmetic Dentistry for the Gift that Keeps Giving
Unlike a sweater that will eventually wear out or a box of chocolates that is gone the day after Christmas, cosmetic dentistry is the gift that keeps on giving.
If your wife has always wanted veneers that they can last a decade or more if proper care is taken. With two dental appointments, your partner will be more confident with a new and healthy smile.
If your grandmother is missing teeth, why not consider dental implants in Mountain View. Gift her early and she can have new teeth before Thanksgiving and they won't be dentures. With TeethXPress dental implants in Mountain View your favorite grandma will enjoy her new smile for the rest of her life.
Quick and Healthy Dental Experiences for the Holidays.
Dental experiences make great gifts. Consider giving the teenager in your life a professional tooth whitening session. Promise your 15 year old you will allow for touchups every year as long as he or she practices good oral hygiene including regular checkups with your Mountain View dentist.
This year give the gift that keeps on giving from the Allure Dental Center in Mountain View. Everyone on your list will thank-you for it and not just the day after Christmas.
Buy your Mountain View dental experiences now.