Why You Should Avoid Over the Counter Tooth Whitening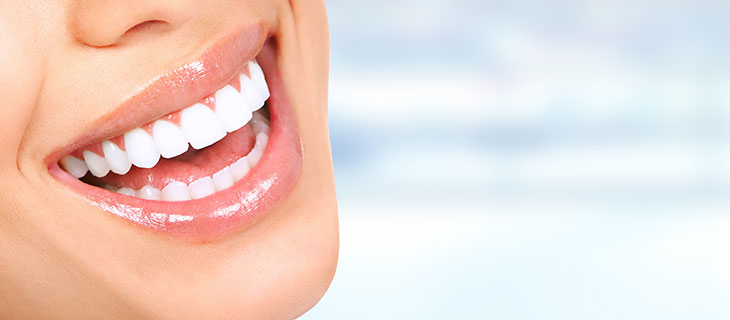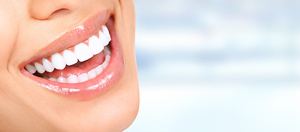 Tooth whitening is so popular that people are taking it to the extreme. If you follow the Allure Mountain Dental Blog, you will know that over whitening your teeth can make them sensitive and even translucent. Too much of anything is never a good idea, but that is especially true with over the counter tooth whitening products.
Why Over the Counter Tooth Whitening is Not So Good
Because anyone can purchase tooth whitening products without a prescription, it can be overused. Overuse of tooth whitening products causes sensitivity to hot and cold foods and drinks and can damage the enamel on your teeth.
Too much over the counter tooth whitening strips, gels, polishes, pastes, and especially those one size fits all bleaching trays, will eat away at the protective coating on your teeth. Once this happens there is nothing you can do about it as your enamel will never replenish itself.
Those one-size fits all bleaching trays are never a perfect fit as no one has the same size mouth. People have a tendency to overuse the whitening product when using over the counter tooth whitening trays.
Why Professional Tooth Whitening in Mountain View is Best
Professional tooth whitening allows your dentist in Mountain View to monitor your progress. Dr. Trinh Lee, an Accredited Fellow with the American Academy of Cosmetic Dentistry, and her sister Dr. Suzanna Lee, an Accredited Member of the American Academy of Cosmetic Dentistry, are preferred providers of the Zoom!™ professional tooth whitening system.
Zoom! ™is an amazing chairside cosmetic dental treatment that is completed in a single dental appointment. Zoom! ™ can lighten teeth up to ten shades and is quick option for people who don't have time for the at home tooth whitening plan.
Of course, if you are whitening your teeth for an event six months from now, your cosmetic dentist in Mountain View recommends the KöR™ Whitening system, which can be used in conjunction with Zoom!™
The KöR™ Whitening System offers custom home whitening trays that give you optimum results, but require 10 to 14 days of daily wear for one hour.
If you would like more information regarding professional tooth whitening, call and schedule a no obligation Zoom! ™ or KöR™ consultation with the Allure Dental Center in Mountain View.
Your smile is waiting. Call now.