Fixing Old Dental Restorations in Mountain View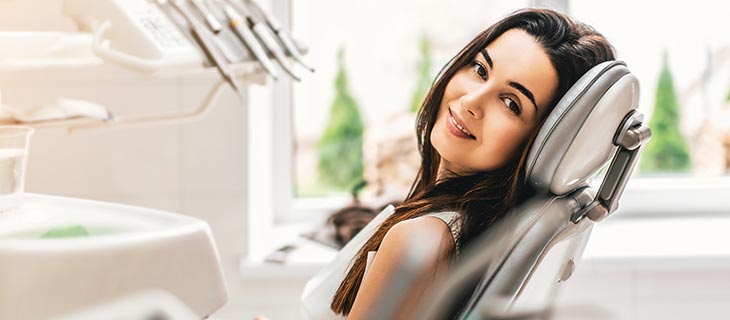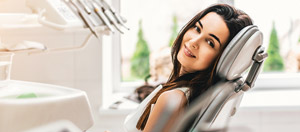 Unfortunately, not everyone has had adequate dental care throughout his or her life. For some, childhood meant great dental work, braces, and perfect teeth, but sadly, those same people may not have been so lucky once they left home.
Dental Piecework is Sometimes Hard to Avoid
People who have had irregular dental restorations over the years have probably had to deal with mismatched colors and an uneven smile. Those dentists may have been excellent at what they did at the time, but dental technology has changed.
The Allure Dental Center in Mountain View prides itself on educating the team. Owners Dr. Suzanna Lee and her sister Dr. Trinh Lee are constantly updating their portfolio of services offering amazing 21st century dental technology in the Bay Area.
Accredited Cosmetic Dentist Mountain View
As an Accredited Fellow of the American Academy of Cosmetic Dentistry Dr. Trinh Lee and her sister Dr. Suzanna Lee, an Accredited Member of the American Academy of Cosmetic Dentistry, both female dentists in Mountain View have the experience, training, and knowledge to repair old porcelain veneers and badly placed cosmetic dental crowns.
If your smile looks like a patchwork quilt, it's time to call the best cosmetic dentist in San Francisco, the Allure Dental Center.
Not all dentists are equipped to handle a full mouth restoration, but Dr. Trinh Lee and Dr. Suzanna Lee are. Because both doctors' have had continued education in restorative and cosmetic dentistry, you won't have to worry about your mismatched smile.
Depending on what procedures your Mountain View dentist recommends, your new grin could be completed in a single day, especially if you opt for CEREC same day dentistry.
Cosmetic Dentistry and Restorative Dentistry
Although both types of dentistry cross over, restorative dentistry is used to give the patient full use of his or her mouth and that is where it stops. Dentists who specialize in cosmetic dentistry in San Francisco go one-step further giving the patient a fully functional set of teeth and gums that are beautiful.
If you would to give your smile a lift, call and schedule an appointment with the Allure Dental Center in Mountain View today.