Kindness Comfort and Generosity from your Mountain View Dentist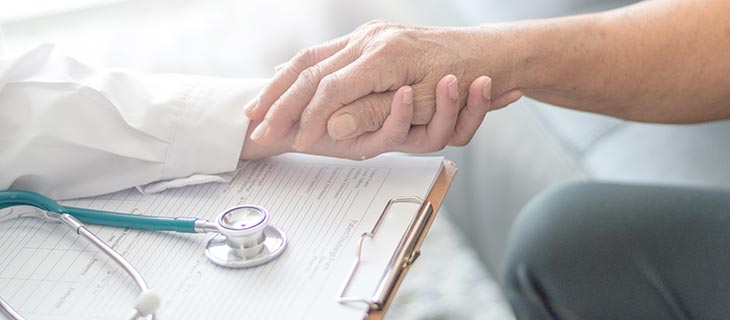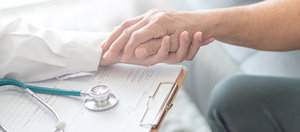 The Allure Dental Center in Mountain View is dedicated to making your dental visit as pleasant as possible. In fact, you won't find a more comfortable place to put your head than the Allure Dental Center in Mountain View.
Kindness and Generosity from the Allure Dental Center
Dr. Suzanna Lee and Dr. Trinh Lee are known for their kindness and generosity. In fact, the two, along with a team of doctors, dentists, friends, and family just returned from another mission trip to Vietnam.
These annual trips help the poor and less fortunate get the dental care they need. Dr. Trinh Lee and her sister Dr. Suzanna Lee also provide donations of food, clothing, medical, and dental supplies, and other much-needed items that are not available in the tiny villages in Vietnam. This type of generosity and kindness is of course extended in the dental practice as well.
A Peaceful and Welcoming Environment
The minute you walk through the Allure Dental Center door you will be welcomed with open arms. Because the dentist isn't always a patient's favorite place to be, the Mountain View dentist's office makes it comfortable.
While you wait, you can enjoy television or relax in the welcoming waiting room. Once you are escorted to your dental chair you will be offered blankets and pillows for comfort. If you require sedation dentistry, Dr. Suzanna Lee or Dr. Trinh Lee will explain the various procedures available from your Mountain View dentist.
A Wonderful Experience
Because your dentist in Mountain View only uses the latest technology, you won't have to worry about painful dental experiences. From digital x-rays to other 21st century methods, the Allure Dental Center always has something for your needs.
Enjoy a comfortable experience and schedule a dental checkup with the Allure Dental Center in Mountain View. You'll be glad you did, and so will your teeth and gums.
Call for a dental appointment today.