Custom Made Mouthguards for National Facial Protection Month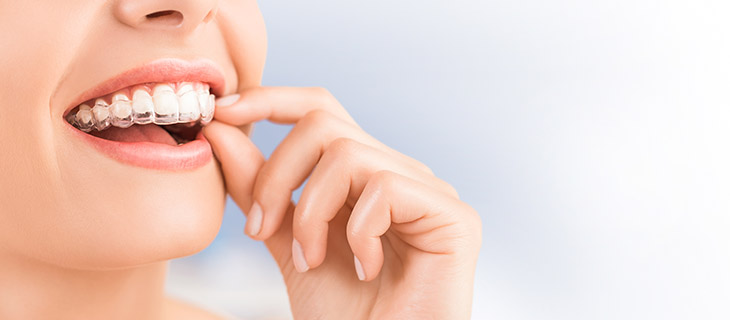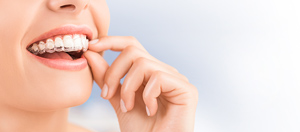 The Team from the Allure Dental Center in Mountain View understands the importance of National Facial Protection Month.
April is National Facial Protection Month and a good time to take stock of you and your family's protection when it comes to sporting activities. From helmets to mouthguards and regardless of what sport you or your son or daughter play, a custom-made mouthguard is an essential part of the picture.
What is National Facial Protection Month?
According to the Academy of Sport for Dentistry, being prepared for an accident is imperative. Below are four ways to protect your head while participating in any sporting activity.
Mouthguards – At the top of the list for protection, mouth guards are much more affordable than an unexpected trip to the ER. However, mouth protectors are not created equal. Dr. Trinh Lee and Dr. Suzanna Lee from the Allure Dental Center in Mountain View recommend custom-made mouthguards as they are more comfortable than standard or boil and bite mouthguards.
Helmets – Depending on the sport you play, helmets are always a great idea as they absorb the impact of a blow. This helps prevent a concussion and damage to the head. A helmet that is made to fit will also help protect your teeth and gums. Along with a custom-made mouthguard, a helmet is your best defense against an unforeseen blow to the head.
Protective Eyewear – Protecting your eyes is vital, especially during a game of baseball. Even surfers and skateboarders should wear eye protection. If you wear prescription glasses, be sure they are polarized or have lenses that protect you against the harmful rays of the sun.
Face Shields – Regardless of your age a football or hockey puck to the face can cause serious damage. Shop online or ask your sporting goods store about a good face shield that will protect you from facial damage.
Play it safe this spring and schedule an appointment with the Allure Dental Center in Mountain View. You will save time and money when you do. Call or click for an appointment for custom-made mouthguards today.